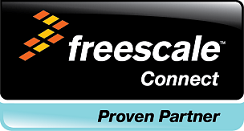 ARNEWSH IS THE MOST EXPERIENCED AND COMPREHENSIVE CERTIFIED FREESCALE SEMICONDUCTOR TRAINING PARTNER IN THE U.S. FOR THE QorIQTM P and T series, PowerQUICC/II/III, Power Architecture, AND MSC810x DSPs.

***NEWS FLASH***
Arnewsh Inc. is now offering classes on QorIQ T Series devices including T4240/T4160, T1040/T1042 and T2080/T2081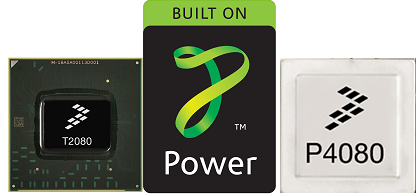 Arnewsh Inc. specializes in technical training for various communications microcontrollers (QorIQ series, all PowerQUICC Series) and high-end microprocessors in the Power Architecture, and MSC810x DSPs. Please follow the links on your left for more information.